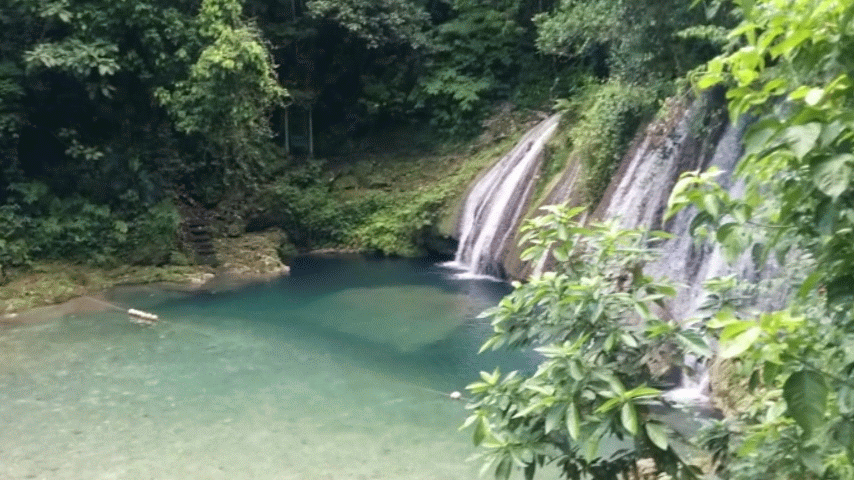 Jamaica

back-to-nature health, music and fun

getaway .
Reggae Sumfest Concert weekend 2020
Catherine Hall, Montego Bay Jamaica
Thursday July 16 - Monday, July 20, 2020
WELCOME TO JAMAICA - NATURAL, UNADULTERATED LIVING and the best Reggae Concerts.
Make your next vacation a Jamaican Irie Smoke Tour. Come travel with us around this magical island of Jamaica, see the most amazing rarely seen views and sites; the best Herb to eat, Drink and Smoke (remember Herb is the healing of the nations), Ital food (Vegan) relax on the Beaches, Enjoy the Rivers, Mineral Bath and Waterfalls; See Jamaica by road, extraordinary Jamaicans farms in the hills; rock to reggae music live and recorded; enjoy the food and the Sun ripened fruits! in season.... NON-SMOKERS ARE WELCOME!
Discovery
Discover and enjoy the beauty that is Jamaica, The gorgeous places that the regular tourist guides do not display in their travel brochure. How about a trip to Maroon Town, The Bath Fountain Mineral bath in St Thomas and Milk River Mineral Bath in Clarendon?. Join us for some Nyahbinghi drumming with the Rastafari community that uses the herb as a religious sacrament.
Hotels and Guest Houses
We have scoped out Hotels and smoke friendly Guest Houses where we will all feel more at home to smoke ganja (weed or reefer) to your heart's content, and then some - live Jamaica's Irie life. Our own vegetarian chef is on board with us.
We love water falls
Chill out and drink some cool Coconut water and eat the Jelly and if you desire tip a little Jamaican White rum in it. Enjoy White/Yellow Yam roasted on a wood fire; Ital
stew, Ital Soup (SIP), Roots Drink, Fruits and Jerk Chicken, freshly caught Fish cooked right there on the beach, Party, Drink and smoke in a safe environment.



Ask about our Herbal Retreat for ailments.
The beautifull Bath, Beach and waterfalls
Our Jamaican beaches have been the most attractive feature of any Caribbean getaway. Hang out on the beach with us, relax in the calm, warm water, take a ride on a raft down the river or just lay back and chill at the Mineral bath.
IMPORTANT NOTICE
As a general rule, passports should have at least six months of validity when traveling internationally. Most countries will not permit a traveler to enter their country unless the passport is set to expire at least six months after the final day of travel.
Irie Smoke Tours copyright 2019. 718 464 8934 / 718 807 6241 / 954 865 1643