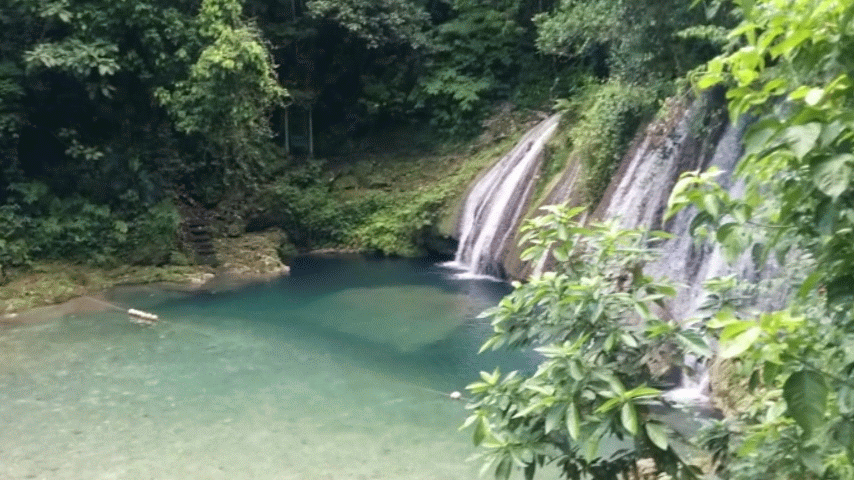 Jamaica

back-to-nature health, music and fun

getaway .
Reggae Sumfest Concert weekend 2020
Catherine Hall, Montego Bay Jamaica
Thursday July 16 - Monday, July 20, 2020
WELCOME TO JAMAICA - NATURAL, UNADULTERATED LIVING and the best Reggae Concerts.
Irie Smoke Tours - Wah dat mon??
Jamaica is considered to be one of, if not the most beautiful island in the Caribbean. With lots of spots that is not shared with a lot of visitors to the island, we want you to have the ultimate Jamaica experience so you can share it with your friends and family.
We connect you to people and places around Jamaica to reveal the true soul of the Island, the real thing. When you travel with us we take care of all the details, so you're free to just be – be happy, be in the moment, be inspired.
​
These are the plans:
Affordable

Comfortable

Island tours

Comfortable transportation

All inclusive - Hotel, Food and Local transportation

The best Herb that Jamaica has to offer

Come enjoy your trip/tour in Jamaica with us.

Call now to make your reservations.
Our groups are small for your optimum enjoyment. Should you have any questions or concerns please don't hesitate to contact us. We'd be more than happy to answer any question you may have.
​
Single: $2,200
Couple: $3,700
Select Single or Couple from
Dropdown menu here:
​
​
​
​
​
NOTE: Tour Prices do not include Airfare.
We have partnered with an experienced travel agent who has been in the travel business - specializing in the Caribbean for the past 30 plus years - operating from New York City. You may choose to Contact Kim at Unique Travel - 718.693.1500 for customized and personalized service. Or purchase your ticket to MBJ and KIN airport at your convenience - contact us at 718.807.6241 - 954.865.1643 so that we can arrange to pick you up at the airport.
NON SMOKERS ARE WELCOME.
Ask about our Herbal Retreat...