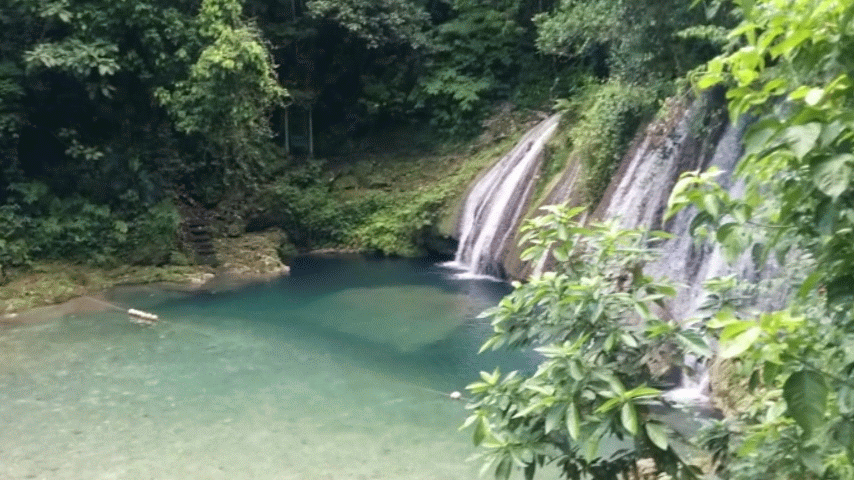 Jamaica

back-to-nature health, music and fun

getaway .
Reggae Sumfest Concert weekend 2020
Catherine Hall, Montego Bay Jamaica
Thursday July 16 - Monday, July 20, 2020
WELCOME TO JAMAICA - NATURAL, UNADULTERATED LIVING and the best Reggae Concerts.
July 16-20 2020
|
Catherine Hall
Reggae Sumfest 2020
4 days and 3 nights Concert July 18-20. ... $1250 per person Double occupancy 8 nights and 9 Days of ultimate fun at a private guest house .. Double occupancy. 13th July -21st July 2019... $2050.00 GA to Sumfest week all inclusive at a 5 star hotel in Montego Bay. $200 deposit per person
Time & Location
July 16-20 2020
Catherine Hall, Montego Bay, Jamaica
About The Event
Who's Ready for THE GREATEST REGGAE Concert weekend ON EARTH?
If you are..... then come for 5 days 4 nights of fun, come and be part of Jamaica 2020 "'REGGAE SUMFEST Concert weekend"
Stay for just 5 Days and 4 nights weekend concert with Reggae's finest acts
Call JB Cruise and Tours 31 Rebel street, Yonkers, N.Y. or call 914  966 7391 or 718 807 6241 for bookings