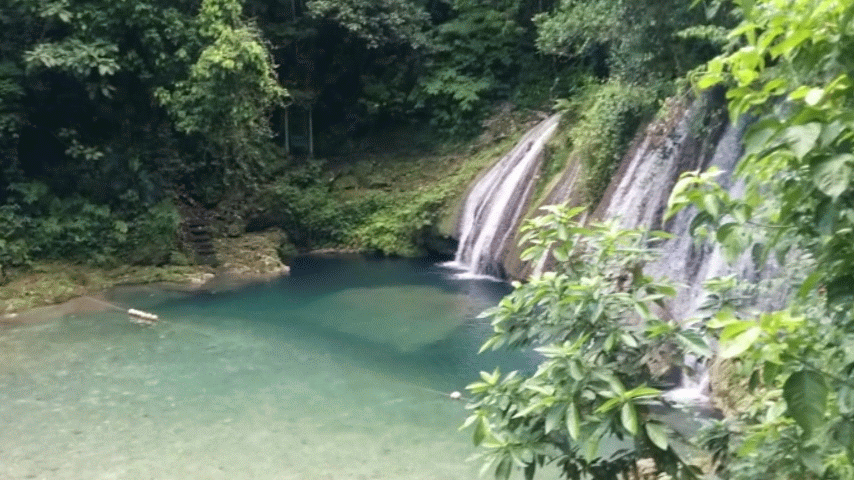 Jamaica

back-to-nature health, music and fun

getaway .
Reggae Sumfest Concert weekend 2020
Catherine Hall, Montego Bay Jamaica
Thursday July 16 - Monday, July 20, 2020
WELCOME TO JAMAICA - NATURAL, UNADULTERATED LIVING and the best Reggae Concerts.
We can't find the page you're looking for.
Check the URL, or head back home.