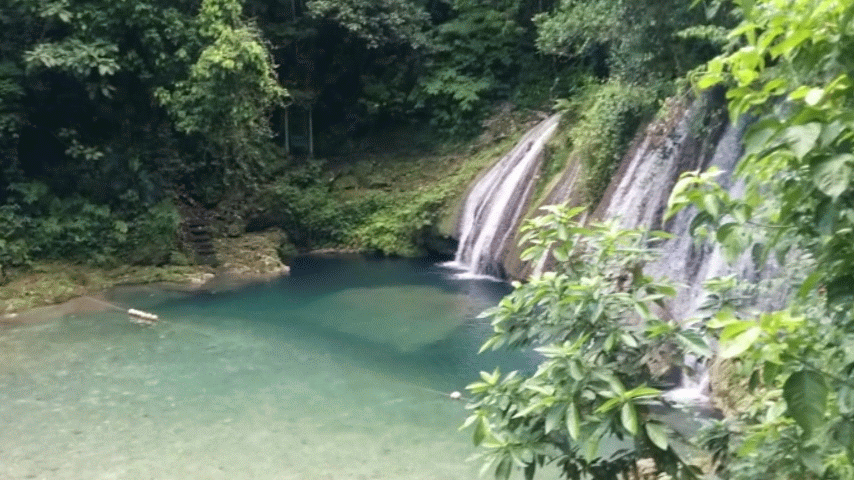 Jamaica

back-to-nature health, music and fun

getaway .
Reggae Sumfest Concert weekend 2020
Catherine Hall, Montego Bay Jamaica
Thursday July 16 - Monday, July 20, 2020
WELCOME TO JAMAICA - NATURAL, UNADULTERATED LIVING and the best Reggae Concerts.
Enjoy the old time Jamaican friendliness and hospitality that has made Jamaica a Number One tourist destination.
And when you are ready to sleep, retire to your room in one of our specially sourced guest houses, where you will be welcomed with open arms.
Views to wake up to and make your day. On one side the Caribbean Sea, on the other side the Mountains of St. Thomas - just a few miles from the historic healing waters of Bath Fountain, St. Thomas.
Safe, pristine, comfortable living in beautiful, scenic surroundings await you on your Irie Smoke Tour in Jamaica.
Relax in the garden, sit back on the verandah.
Make yourself at home - even without your shirt.
Every moment is an adventure on your Irie Smoke Tour. Enjoy all the sights - even in the back yard.
In Jamaica, our beaches are our second homes. We invite you to come in and make yourself at home.