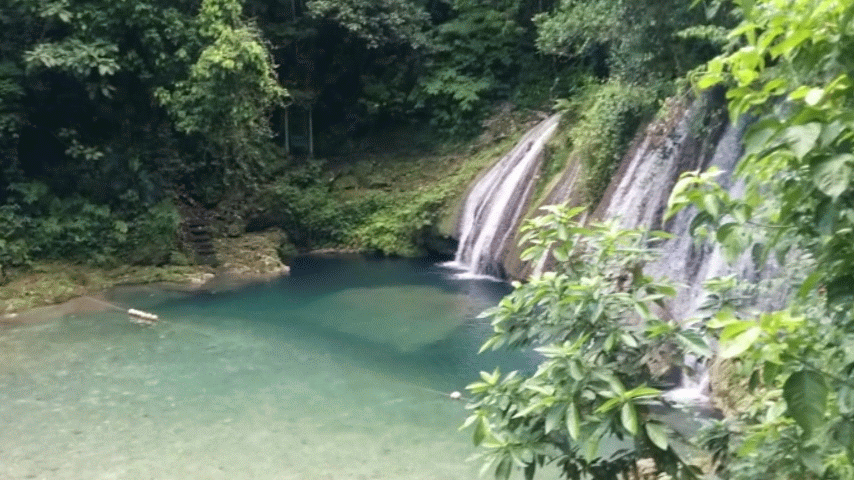 Jamaica

back-to-nature health, music and fun

getaway .
Reggae Sumfest Concert weekend 2020
Catherine Hall, Montego Bay Jamaica
Thursday July 16 - Monday, July 20, 2020
WELCOME TO JAMAICA - NATURAL, UNADULTERATED LIVING and the best Reggae Concerts.
Enjoy the old time Jamaican friendliness and hospitality that has made Jamaica a Number One tourist destination.
Your safety is our responsibility from the minute you "step foot" on our beautiful island. We got you covered. Hotel, Food, Transportation, Entertainment and the best Smoke the island has to offer. Food will be prepared by our in-house chef. Our scrumptious menu specialty includes early risers breakfast, Yaad food, Vegetarian delights and native "bush teas". Lunch and Dinner planned daily. Get fresh organically and tenderly grown sun ripen fruits and vegetables.
Jamaica is called the "Land of Wood and Water".
Enjoy our excursion as we explore the rustic green forestry the mountains of Jamaica,
Safe, pristine, comfortable living in beautiful, scenic surroundings await you on your Irie Smoke Tour in Jamaica.
In the "Land of Wood and Water", indulge yourself in the Natural Springs of Living Water that awaits your leisure and pleasure -
Irie Bush Tour - Experience Natural, Spirit-filled living - so close to nature your spirit is renewed by the beauty of nature on all your sensual organs, touch, sight, smell, hearing and taste too!.
In Jamaica, our beaches are our second homes. We invites you to come in and make yourself at home.