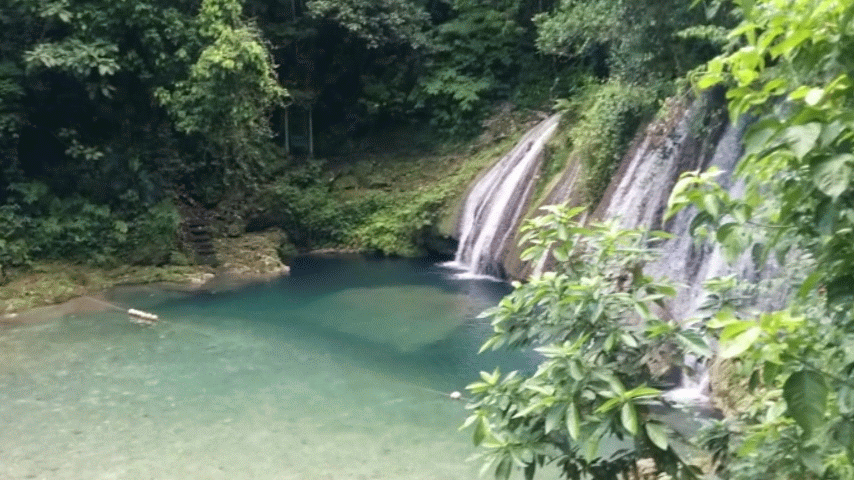 Jamaica

back-to-nature health, music and fun

getaway .
Reggae Sumfest Concert weekend 2020
Catherine Hall, Montego Bay Jamaica
Thursday July 16 - Monday, July 20, 2020
WELCOME TO JAMAICA - NATURAL, UNADULTERATED LIVING and the best Reggae Concerts.
No upcoming events at the moment
IMPORTANT NOTICE
As a general rule, passports should have at least six months of validity when traveling internationally. Most countries will not permit a traveler to enter their country unless the passport is set to expire at least six months after the final day of travel.
FYI: Did you know there are over 150 medicinal Herb grown in Jamaica.
​
Check out the Herb curb at Rebel Salute Concert.
​
​